The Mexican holiday Dias De Los Muertos starts tomorrow and continues through Monday. This year we are ending are Halloween lunches with Dias De Los Muertos themed bentos.
In this bento: green grapes, orange & yellow pepper rings,
skull sprinkles
, PB&J Day of the Dead skeleton sandwich, pomegranate, and a Babybel cheese.
In this bento: peach slices, salami rose, hard boiled egg skull, kiwi berries, and baby carrots.
Items used today: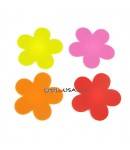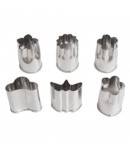 Happy Halloween!

For more bento-style lunch ideas check out my book Happy Bento!