Leftover Chinese food doubles as "brains" in today's lunch. Happy Friday everyone!
Left side: Sweet peppers, cucumbers, carrots, and candy corn.
Right side: Leftover chow mein in the skull cup and red grapes. The poor skull lost a tooth in the grapes.
Items used in this lunch: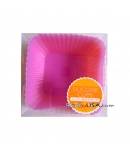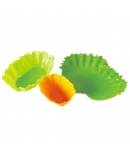 Link up your lunches that use leftovers. For more information about this linky party click
here
.