This year I decided to do my Halloween costume shopping early! This (and the weather today) got me in a "fallish" mood and reminded me that Charlie Brown TV specials are just around the corner. I know, I know, Charlie Brown and the Great Pumpkin is still 2 months away from airing but trust me that time will fly by!

I dug out some of my old Peanuts bento things and mixed them with some new things I ordered at the beginning of the summer.


In this
PlanetBox
: Lucy sandwich made with Italian bread and turkey breast, mini club crackers with peanut butter to spread in the Woodstock cup, red grapes, mango with Snoopy stamped on, a piece of and apple Nutri-Grain bar with Snoopy drawn on, red & orange pepper rings.
Items used in this lunch: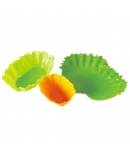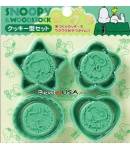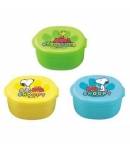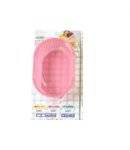 This post is linked up at: